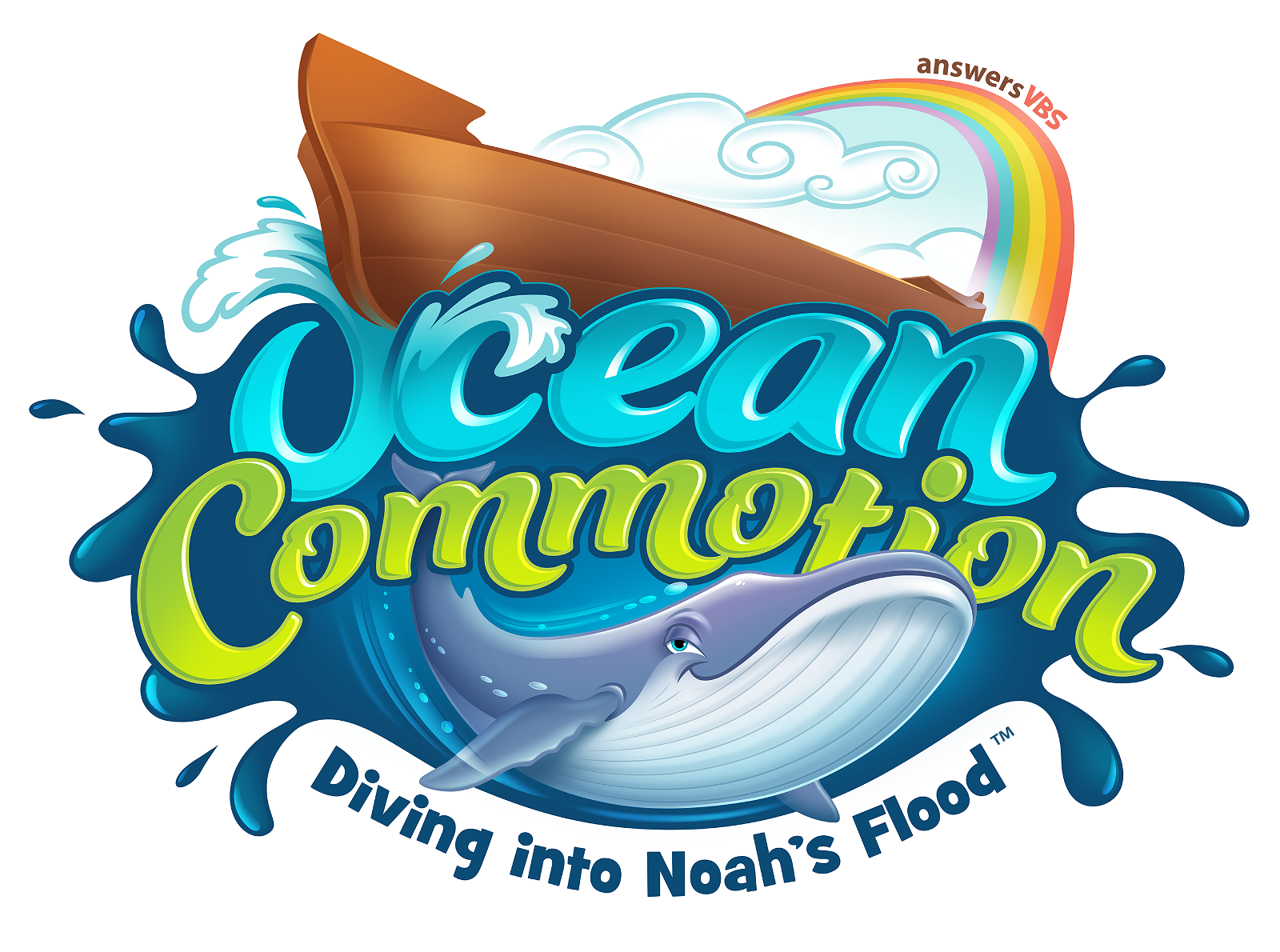 See how you can get involved.
Learn about the upcoming events and activities that you can get plugged into.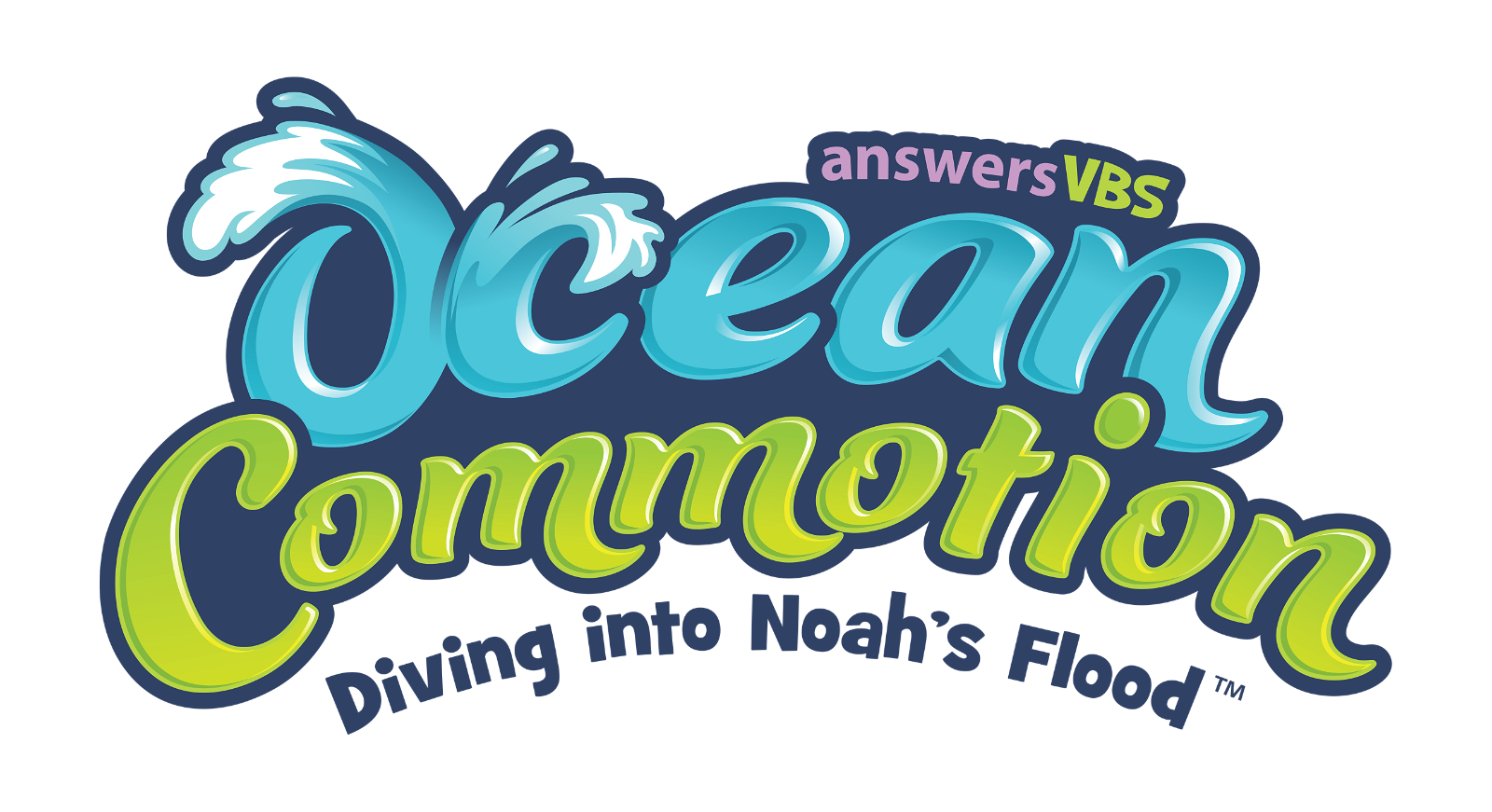 Summer Blast Sundays

Dive into our Ocean Commotion Summer Blast Sundays, running Sundays through August! You don't want to miss these action-packed days filled with fun, adventure, and learning about one of the most significant events in world history - Noah's Flood! Find out more or click below to register now!

Register Today!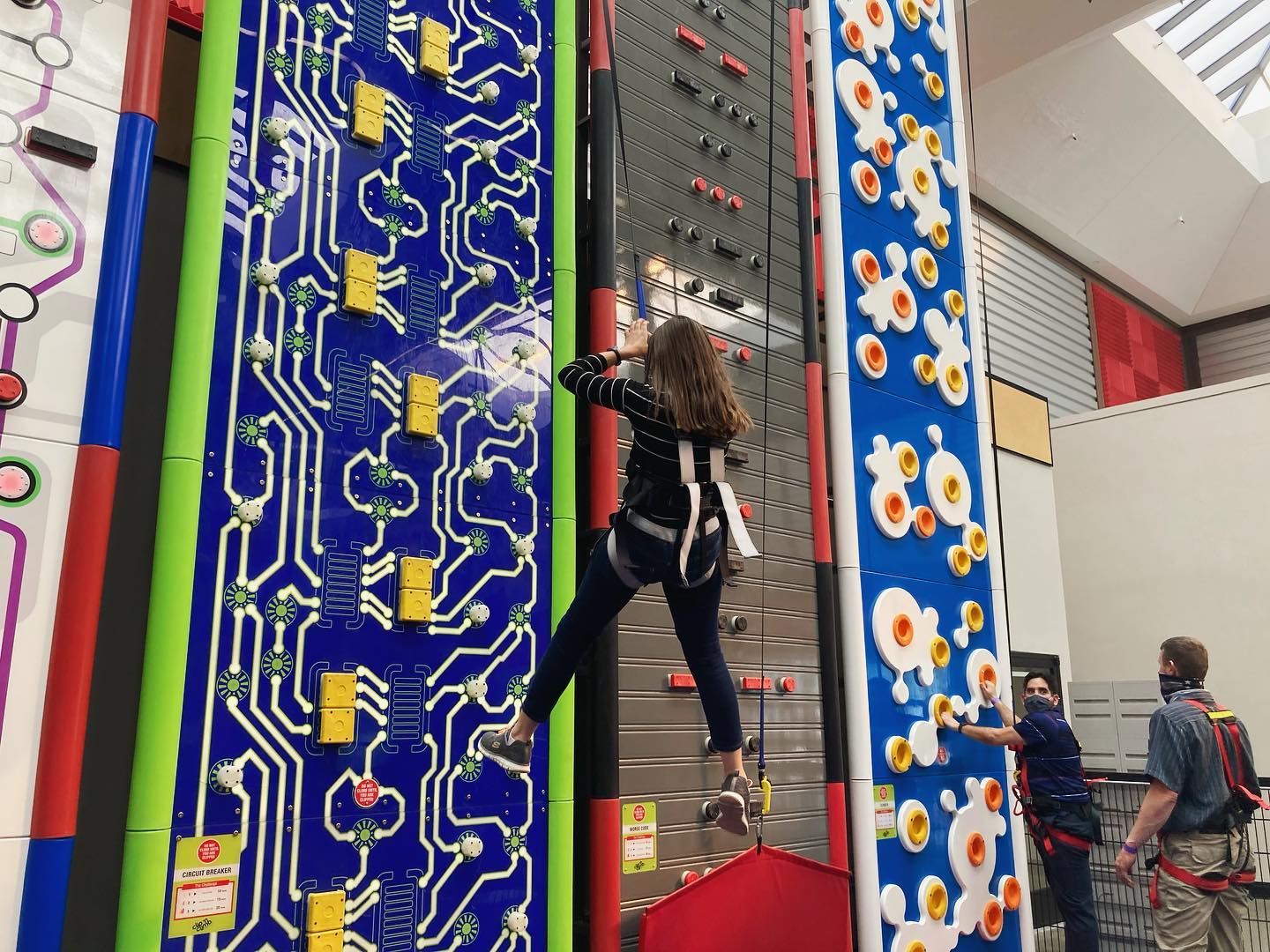 Teen Rock Climbing Activity
SFBC Teens, stay tuned for details on an exciting upcoming activity at the new rock climbing structures at the Santa Fe Place Mall!
learn more...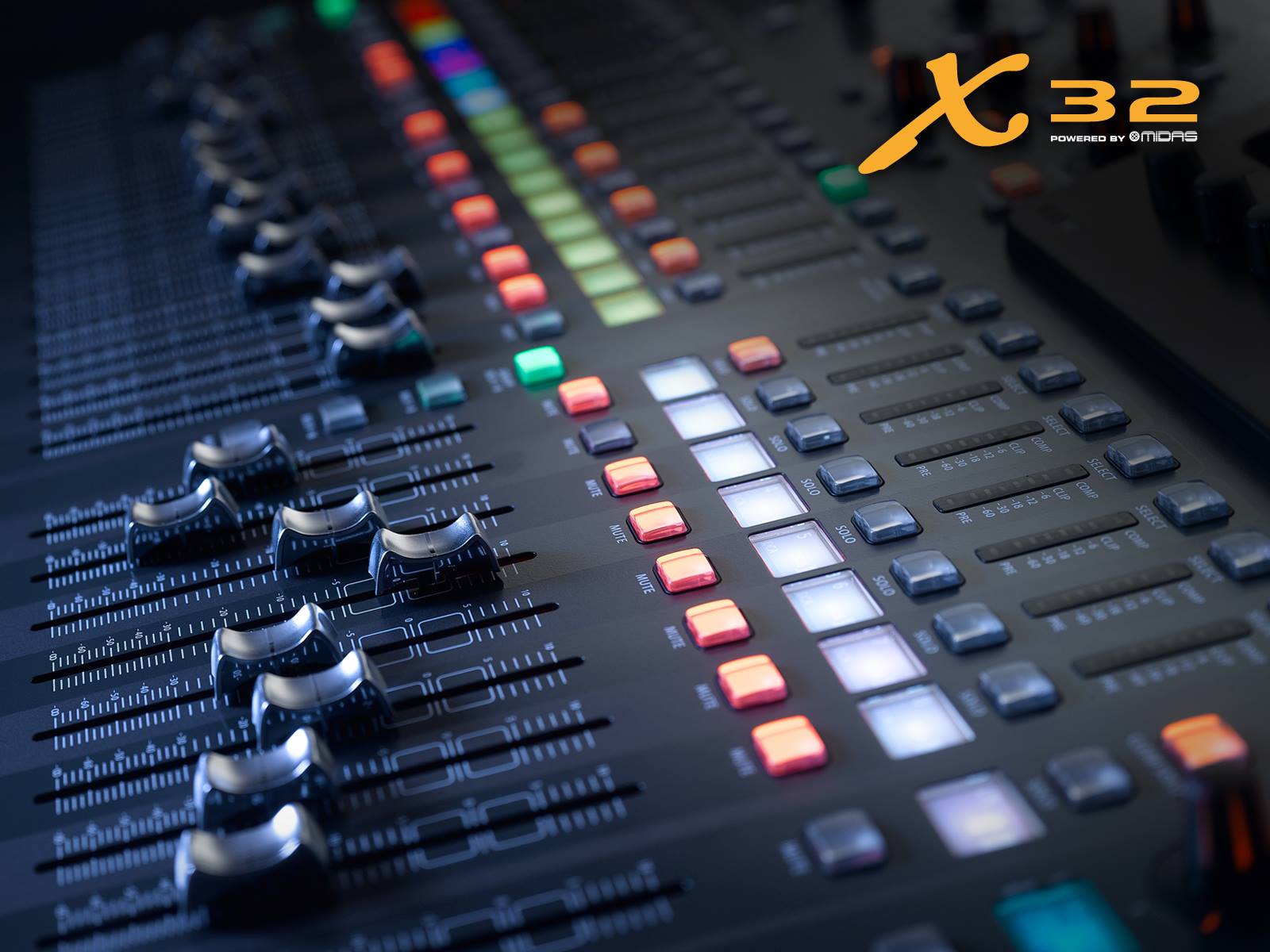 Multimedia Upgrade Fundraiser
SFBC is seeing some exciting developments in our music and media department! Find out how you can help meet our church's needs for this growing ministry.
Get involved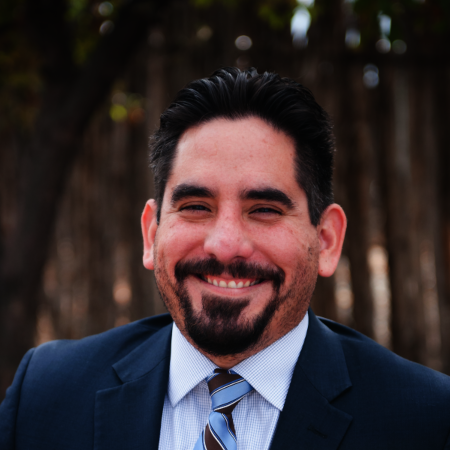 "If Jesus Christ is truly who He says He is,
that changes EVERYTHING!"
Jesus existed as a historical figure. That's undeniable. But there is more to Jesus Christ than just historical record. Join us Sunday mornings as Pastor Victor preaches through the Scriptures verse by verse to discover what the Bible really tells us about that all-important Person: Jesus Christ.

Find out about upcoming events at Santa Fe Baptist Church and learn how you can get plugged in.
Being a Christian is more than just going to church. Find out how you can know God personally and discover a relationship with Him.
Give a one-time donation or set up a recurring schedule through our partners at Faithlife. It is fast, easy, and secure.
No matter where you are in life, you will find a sense of connection and family at Santa Fe Baptist Church.