A growing church with a passion for God and others
At Santa Fe Baptist Church we are about two things: Loving God and Loving Others. Our heart's desire is to introduce you to and help you grow in your relationship with the most amazing Person you will ever meet—God! At Santa Fe Baptist you will find a community of believers who, just like you, are on the journey of their own Christian life and personal relationship with God. Wherever you are on your journey, we want to help you reach your full potential in Christ.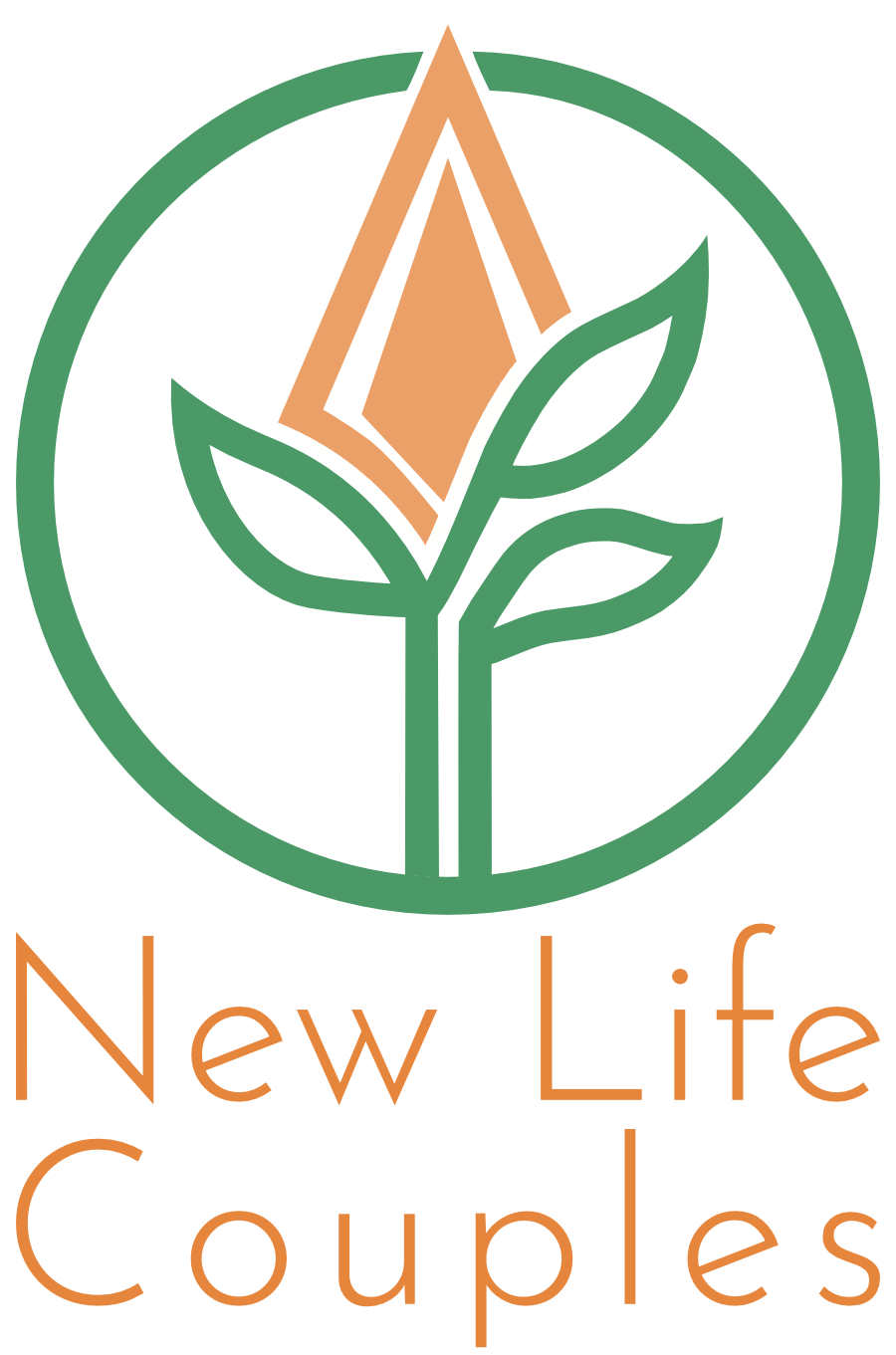 New Life is a Connection Group tailor made for young couples, whether young in age or just starting out in your marriage journey. In New Life you'll find a group of men and women facing the same struggles you are, but supporting one another and encouraging one another. In our weekly meetings we share burdens with one another, enjoy time to connect with each other, and together, learn how to thrive amid the pace and pressures of today's world.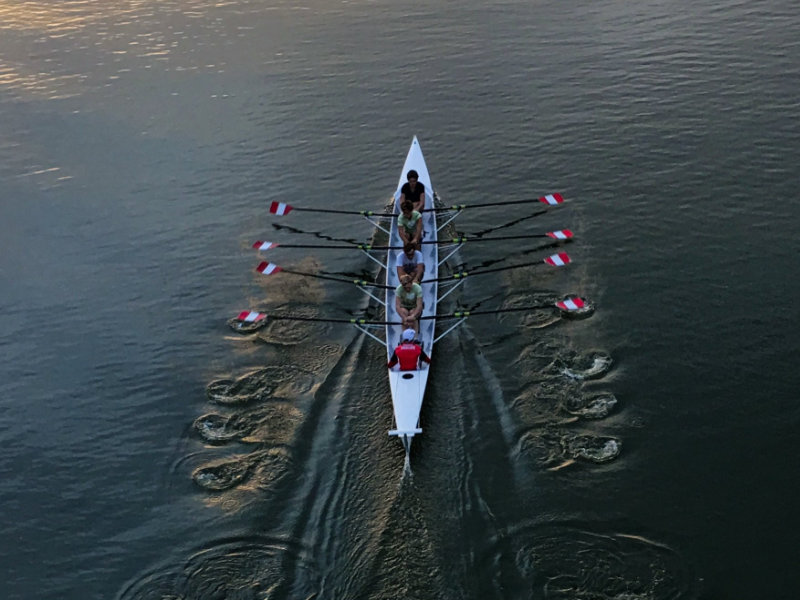 At Santa Fe Baptist Church, our heart is to reflect the spirit of cooperation and collaboration the Apostle Paul urged the believers at Philippi to have when he said, "Only let your conversation be as it becometh the gospel of Christ: that whether I come and see you, or else be absent, I may hear of your affairs, that ye stand fast in one spirit, with one mind striving together for the faith of the gospel."
Meet some of the leaders in our church. Feel free to reach out if you want to know more about how we are making an impact in our community and around the world.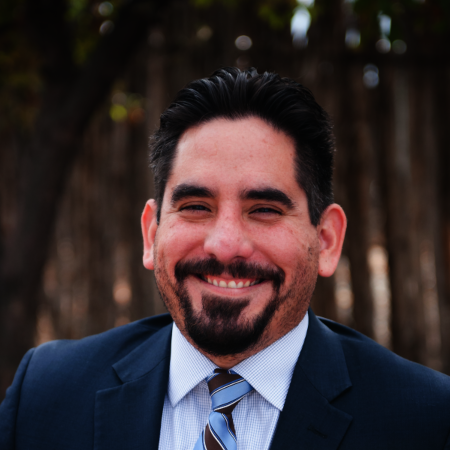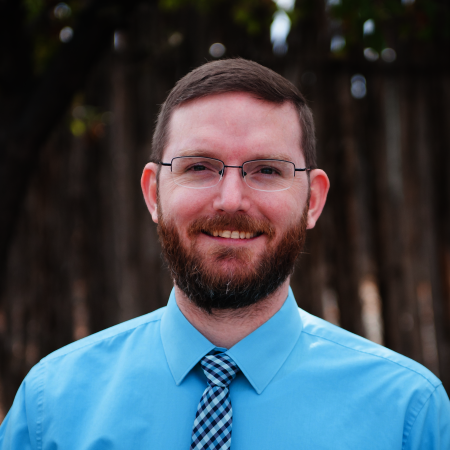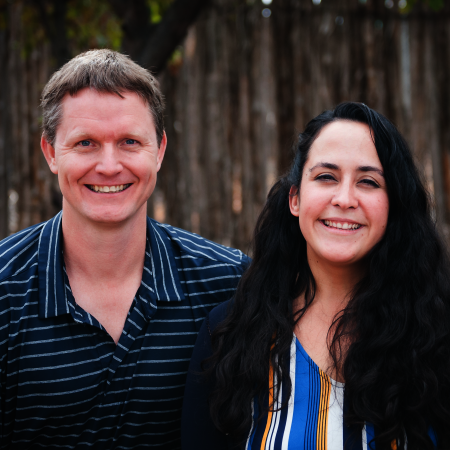 Jonathan and Katya Morris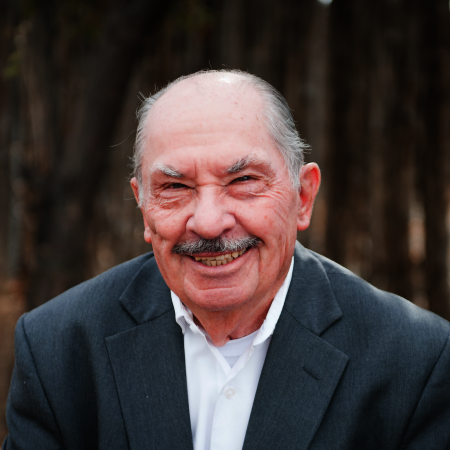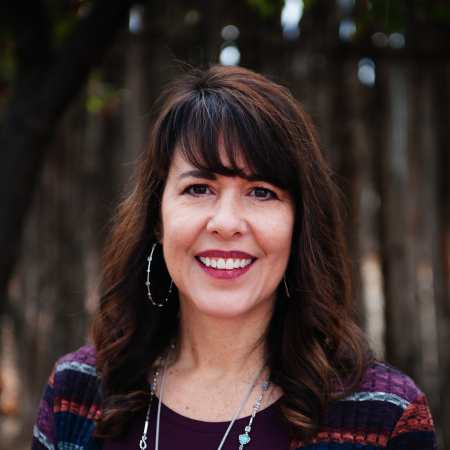 Michelle Cantu
Ladies' Small Group Leader