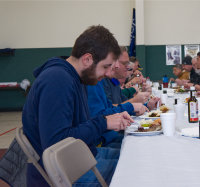 Men
Iron sharpeneth iron; so a man sharpeneth the countenance of his friend. (Proverbs 27:17)

Men, stay tuned for the next exciting event coming up! If you were at our last Guns and Grills event, you know you won't want to miss the next one! Announcements will be coming soon, so be on the lookout!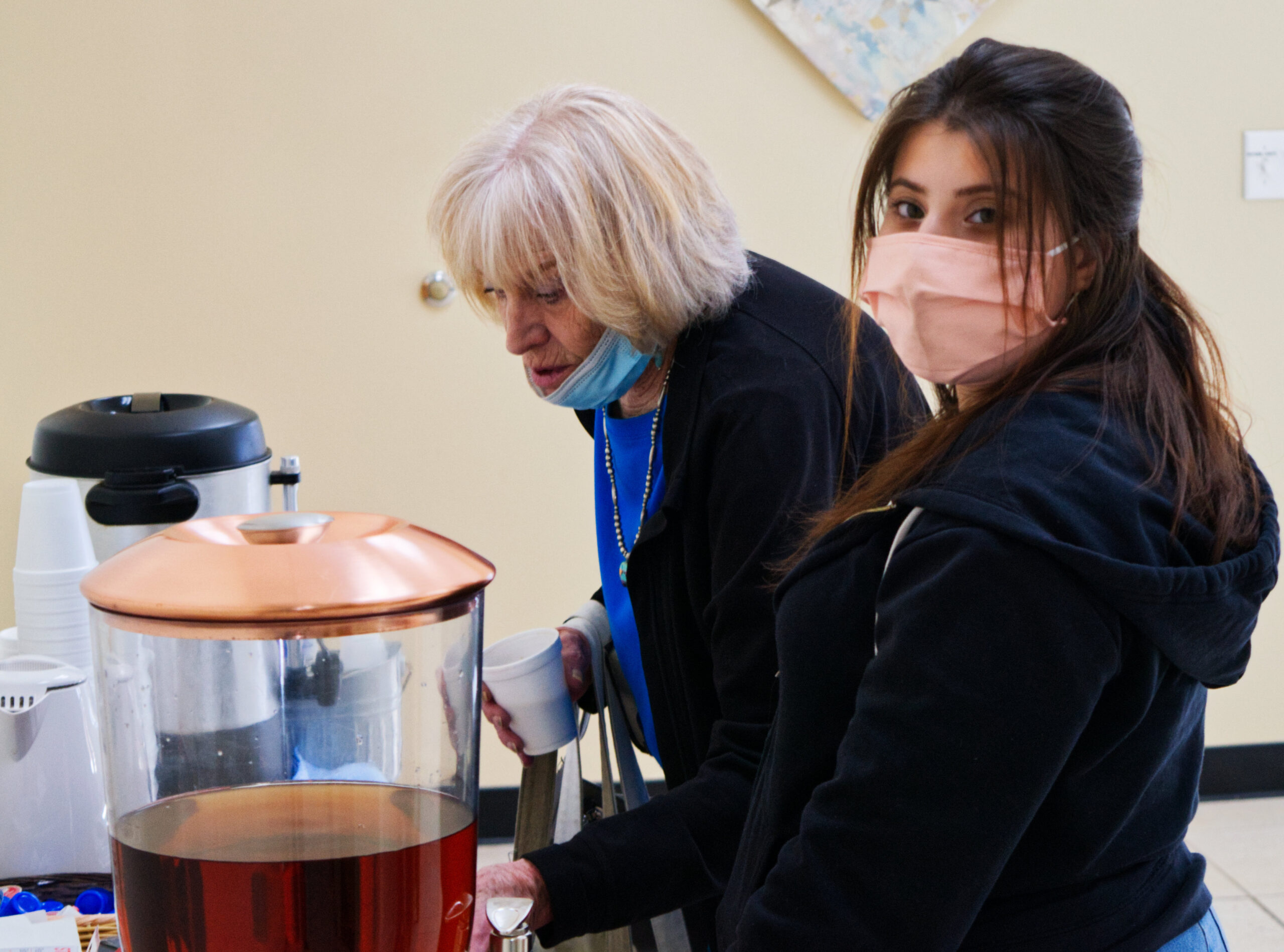 Ladies
Favour is deceitful, and beauty is vain: but a woman that feareth the LORD, she shall be praised. (Proverbs 31:30)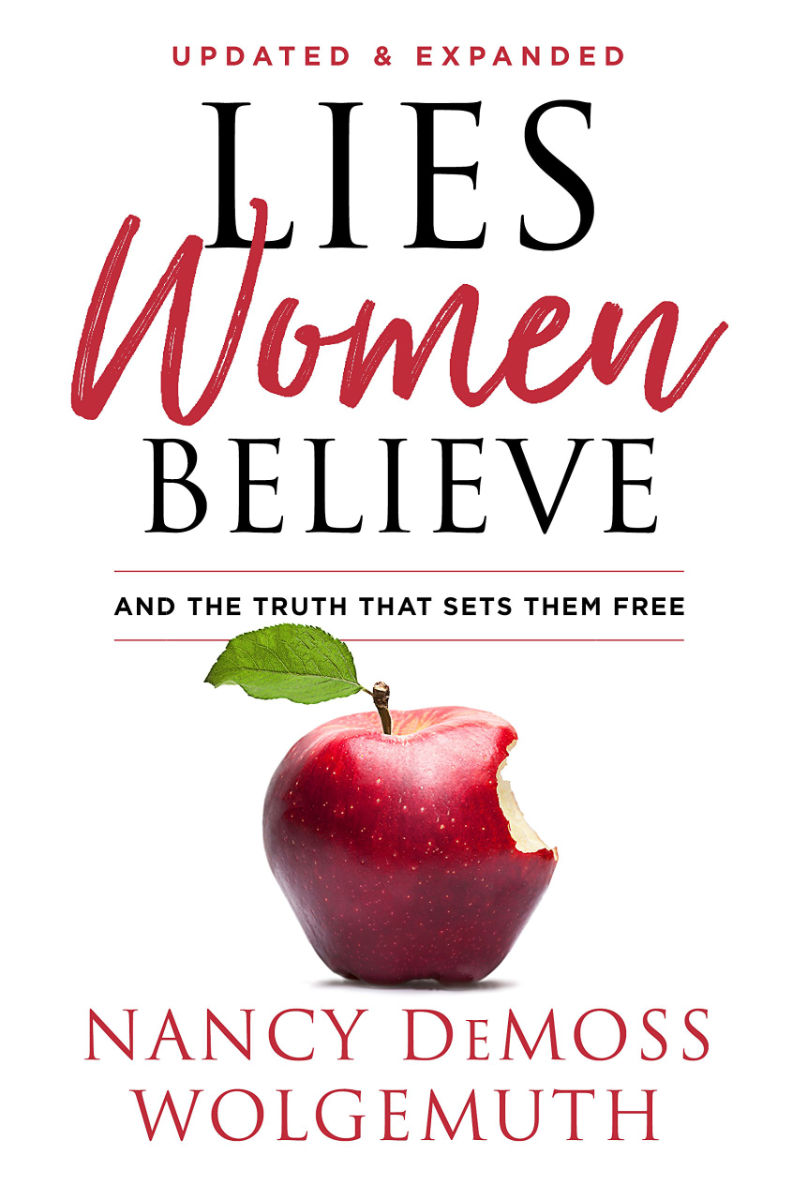 Ladies Book Study
Join our pastor's wife, Mrs. Lisa Gutierrez, in a study of the book Lies Women Believe and discover "the truth that makes them free."
In this bestseller, Lies Women Believe, Nancy exposes those areas of deception most commonly believed by Christian women—lies about God, sin, priorities, marriage and family, emotions, and more. She then sheds light on how we can be delivered from bondage and set free to walk in God's grace, forgiveness, and abundant life. Nancy offers the most effective weapon to counter and overcome Satan's deceptions: God's truth!
There is still plenty of time, so don't wait to find out how you can join the study group!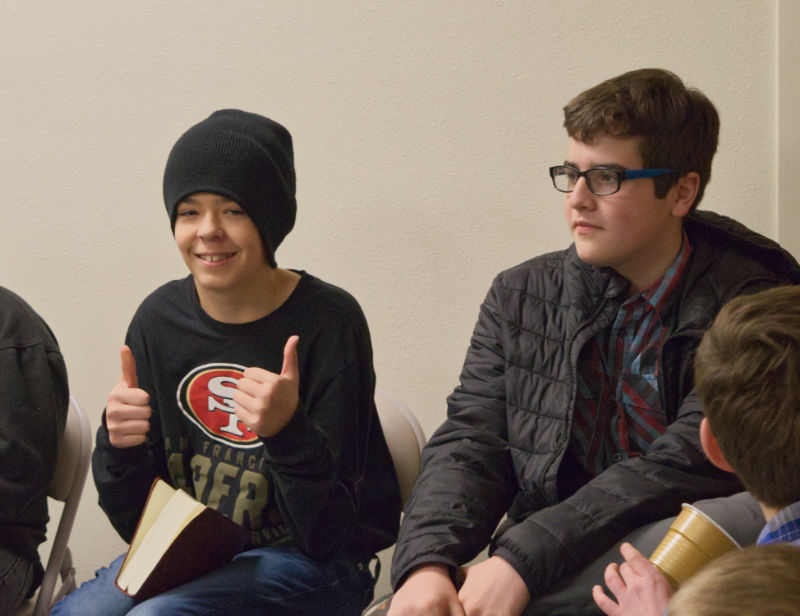 Teens
Let no man despise thy youth; but be thou an example of the believers, in word, in conversation, in charity, in spirit, in faith, in purity. (1 Timothy 4:12)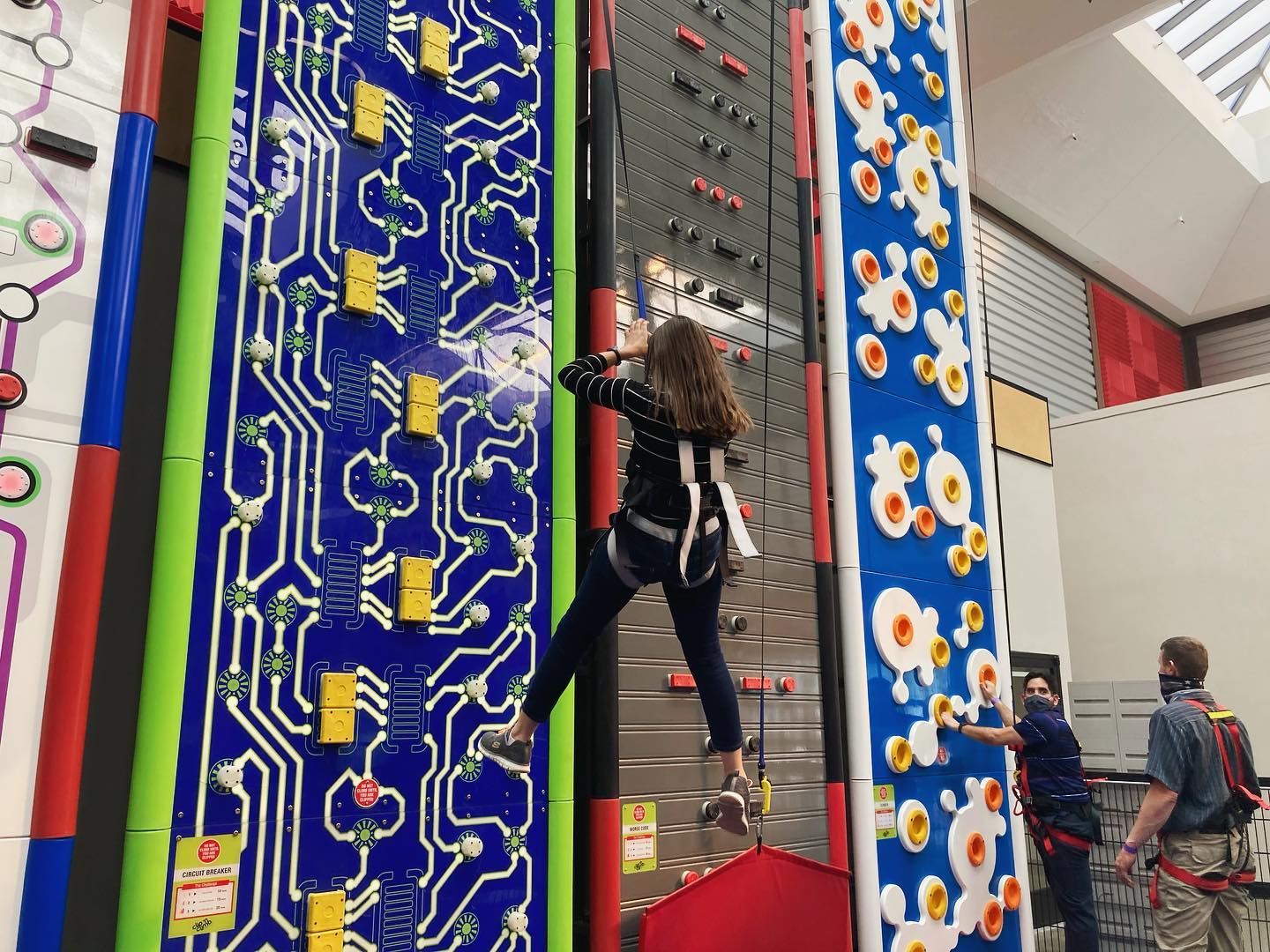 Rock Climbing
Stay tuned for details on an exciting upcoming activity at the new rock climbing structures at the Santa Fe Place Mall!